Here at B&B, we aim to outfit any gardener, from green horn to green thumb, with products that are high quality and affordable, as well as providing the knowledge to use them effectively and safely.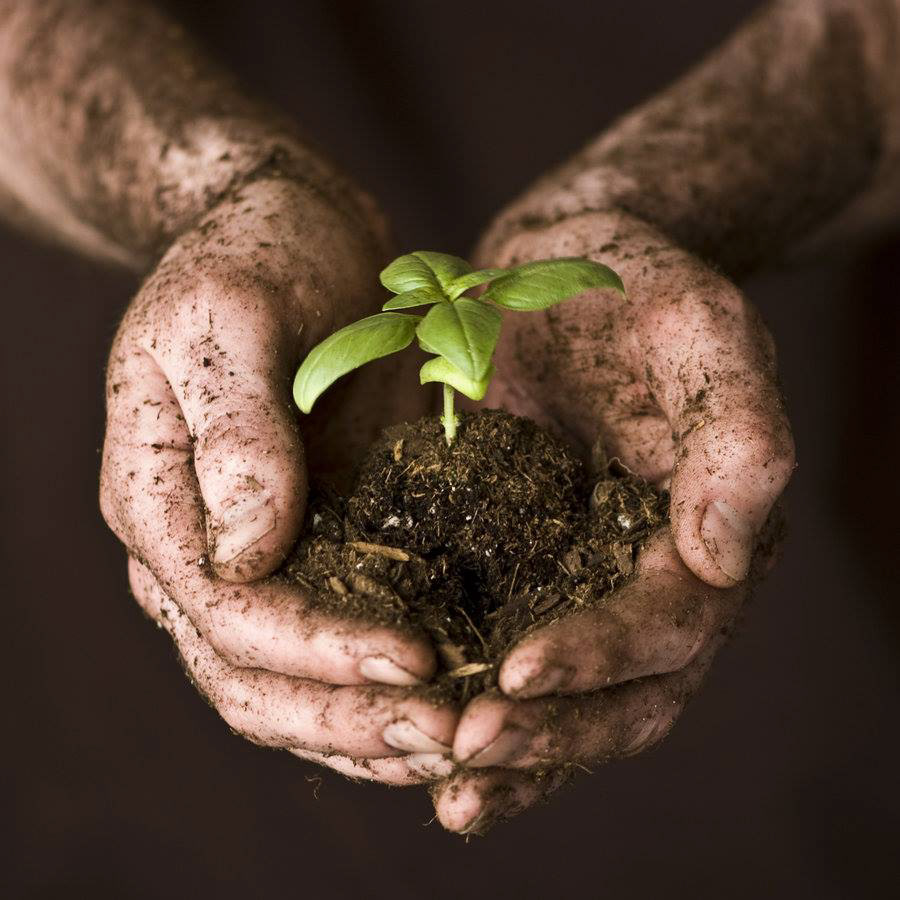 Our business model consists of two parts, first to educate and advise customers on what products will be integral to growing a healthy and luscious crop, and enjoying bountiful harvests no matter the space.
Secondly it is our mission to deliver reliable, trusted and proven products, from high performance lighting, to award winning nutrients. We stand behind our products, so you can grow in confidence.

We believe in making growing accessible and affordable for all, and work along side you to plan and execute your do-it-yourself projects, as well as providing all the necessities to build them.
We believe any one is capable of growing the garden of their dreams, and we are here to help!
Happy Growing!
                ~ The B&B Team